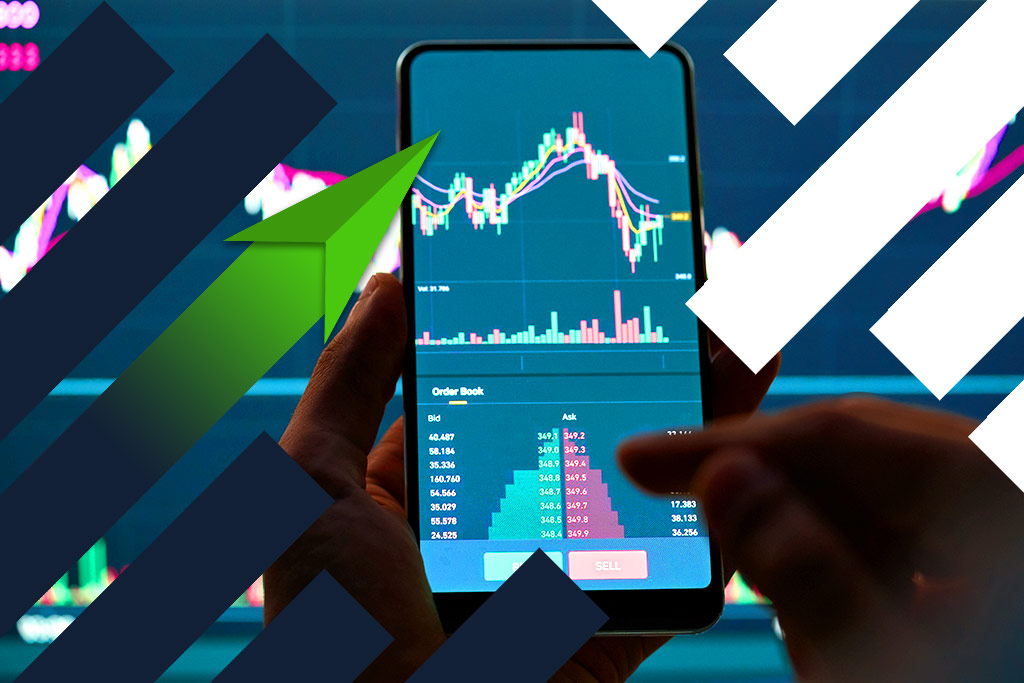 Welcome to EliteTradeSkills.com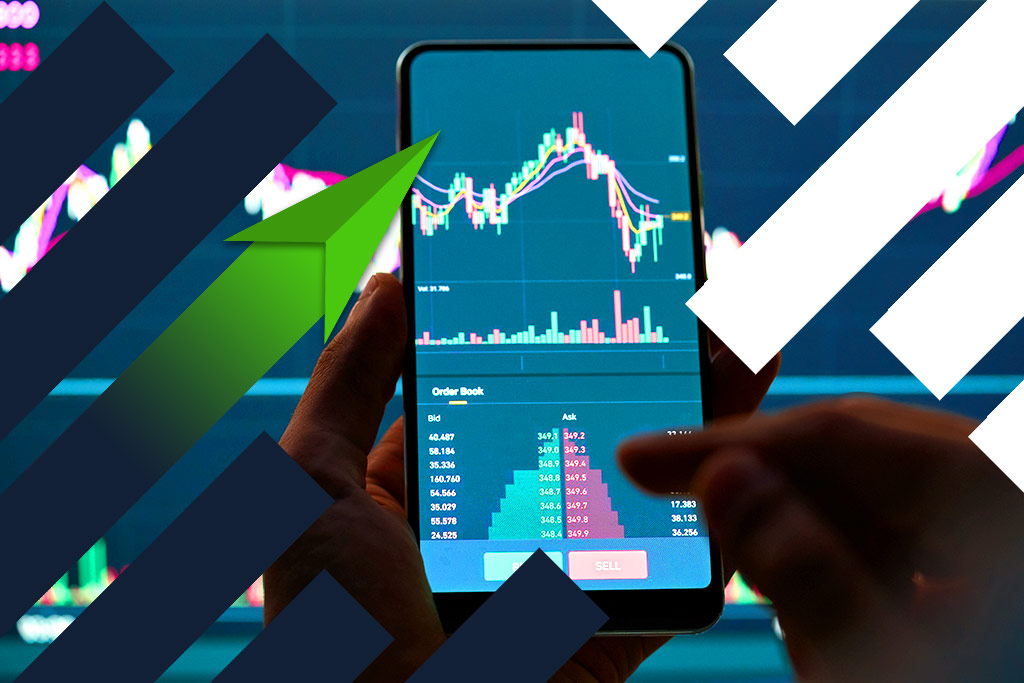 How can we help you?
CFD trading is a popular financial instrument that allows you to speculate on the price movements of various underlying assets. Our website provides easy-to-understand tutorials, videos, and other materials that cover a wide range of topics such as technical analysis, risk management, trading psychology, and more.
Our content is structured to help you gain a solid foundation in the fundamentals of trading and gradually progress to more advanced topics. We also offer tools and resources to help you stay up-to-date with market news and analysis, and to assist you in making informed trading decisions.