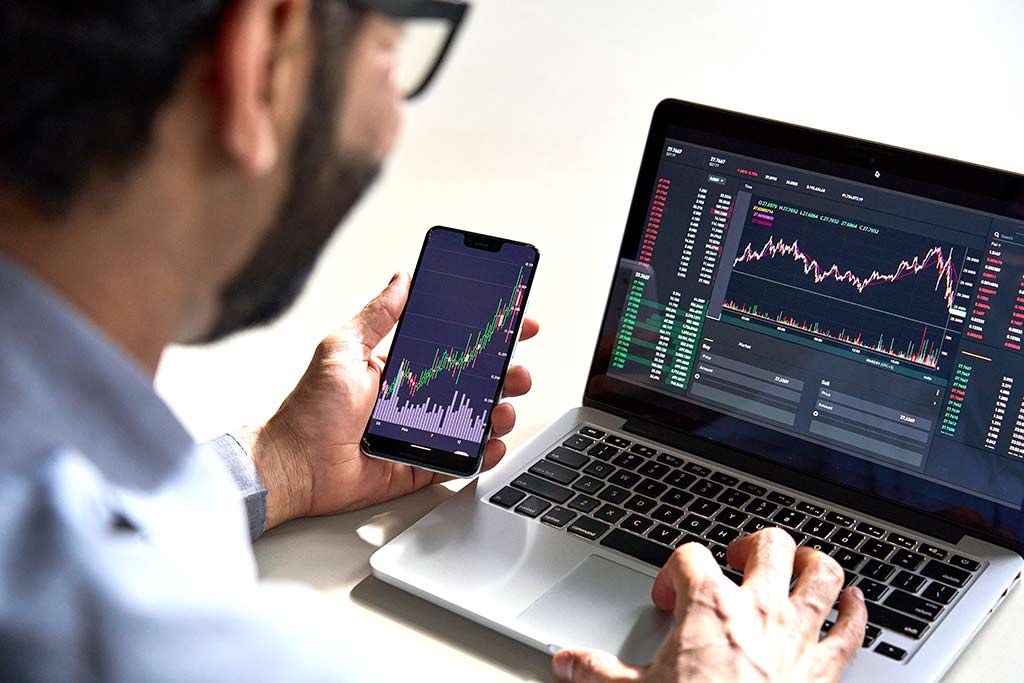 Get exclusive access to our free Telegram channel to receive signal alerts for CFD trades from some of the industry's most talented traders.
With our Telegram channel, you'll get real-time notifications on market movements, enabling you to make informed trading decisions and potentially earn profits.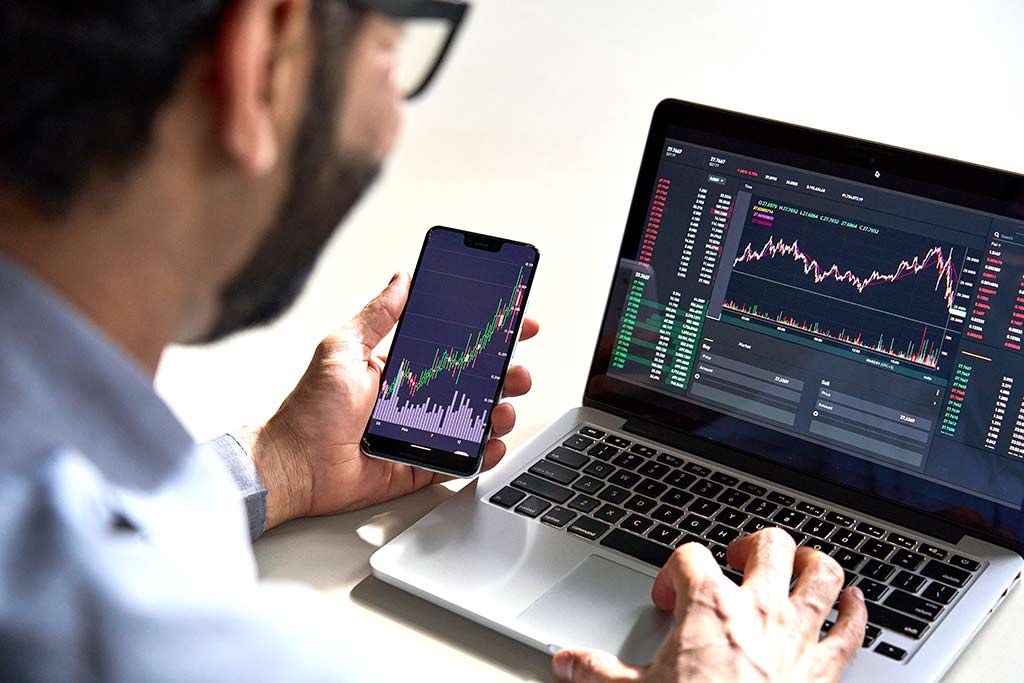 Join Our Channel
Our team of experienced traders has a proven track record of success, and they use their
expertise to identify profitable trading opportunities.
By subscribing to our Telegram channel, you'll receive timely and accurate signals that can help
you stay ahead of the market.
Join our community today and take advantage of this unique opportunity